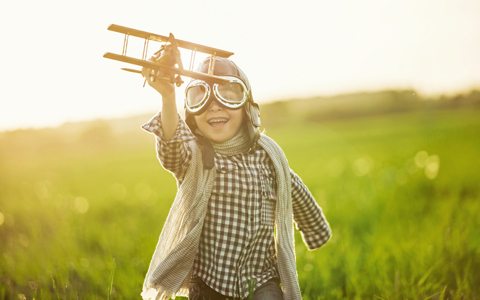 The technology and tools your dentist uses are just as important as their skill level. Dr. Brett Farnham, Dr. Kirby Fuerst, and Dr. Erin Fuerst offer expertise, compassion, and innovation at Dental Designs.
Diagnostic Technology
Diagnosis is the key to getting you the effective treatment that you need. To accurately diagnose your dental needs, Dr. Brett Farnham, Dr. Kirby Fuerst, and Dr. Erin Fuerst utilize advanced technology like:
Low radiation digital x-rays.
Intraoral photography and digital imaging.
Oral cancer screenings.
With this technology, our team will be able to see close-up images of your teeth, gums, and surrounding oral structures. Diagnostic technology allows you and our professionals to see signs of decay or disease while they are still easy to treat. This advanced diagnosis process will also be safer for you, the patient, because you'll be exposed to significantly reduced radiation.
Treatment Technology
Dr. Brett Farnham, Dr. Kirby Fuerst, and Dr. Erin Fuerst also use advanced technology when administering the treatments that you need. We bring technology into the office that will make your procedures:
Faster.
Safer.
Less invasive.
More comfortable.
Our dental treatment technology can also minimize bleeding and pain, making your recovery easier than ever.
CEREC Technology
One of our favorite technologies here at Dental Designs is CEREC crowns-in-a-day. Porcelain restorations like veneers and crowns are usually designed in an offsite laboratory, which requires that the patient return to the office twice for permanent placement.
At Dental Designs, we use CEREC technology to design, create, and place crowns and veneers in a single visit. You'll be able to leave our office with a sparkling new smile after one easy appointment.
Learn More About Our Dental Technology
We can provide you with a better dental experience at Dental Designs with advanced dental technology and sedation dentistry options. If you'd like to enjoy the benefits of our top-of-the-line technology, contact the office today to schedule your appointment.