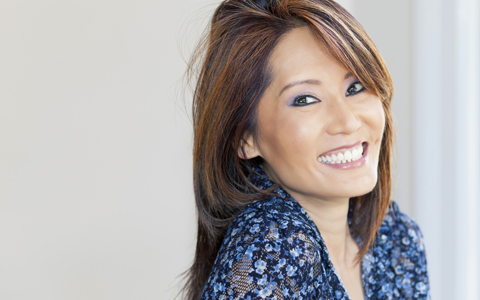 Teeth whitening is a brilliant way to achieve a bright and beautiful smile. Aging, food and drink stains, and some prescription medicines inevitably lead to yellow teeth. You can regain a smile that is full of life and confidence with teeth whitening at Dental Designs.
Benefits of Professional Whitening
Why choose professional whitening instead of easy over-the-counter toothpastes, mouth washes, or whitening kits?
Enjoy high-quality products that will give you a smile that is up to 10 shades whiter in a matter of minutes.
Remove any stains that are on your teeth, even those deep or stubborn ones that other products cannot reverse.
Your level of whitening and whole whitening experience will be tailored to meet your unique needs and preferences.
Professional products are low-sensitivity, resulting in reduced pain and discomfort during and after your procedure.
Whether you want to look great for an upcoming event, or you simply want sparkling teeth in your daily life, one easy teeth whitening treatment with Dr. Brett Farnham, Dr. Kirby Fuerst, or Dr. Erin Fuerst will help you reach your goals.
Types of Teeth Whitening
Some patients prefer whitening in-office, while others would rather use our first-rate products at home. Dr. Brett Farnham, Dr. Kirby Fuerst, and Dr. Erin Fuerst offer both whitening methods to their patients, so they can achieve a movie star smile wherever they are.
Combine Procedures for a Complete Smile Makeover
Teeth whitening is one of the most important parts of a total smile makeover. You can combine professional whitening with our other effective cosmetic services, including Invisalign aligners, Six Month Smiles, porcelain veneers, and CEREC crowns for a brand new smile.
At Dental Designs, it doesn't take long to revolutionize your smile. You can achieve a brand new look and a dazzling new confidence with a few simple cosmetic treatments administered by our caring professionals!
We would be happy to have you into our office for a cosmetic consultation. We can help you decide if teeth whitening could make a significant difference in your appearance and your quality of life! Call our office to schedule your appointment at Dental Designs today.